GlobalPrePaidCreditCard.com – Prepaid and gift credit card feature comparison for 9 countries. Sort and filter cards by features to find the right card for your needs.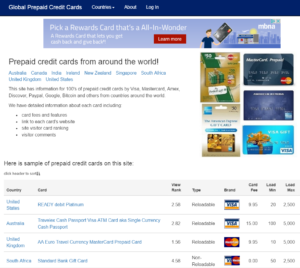 VancouverFountains.com – Photo galleries of Vancouver's numerous and amazing varieties of water art. Use the Google Map with all fountain locations to do your own walking tour.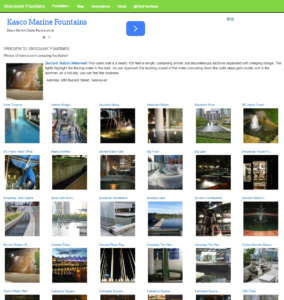 SpeedVisit.com – A quick and easy to records visits from people to your event, store, meeting, gathering, etc. It is free.  You can easily export all visit data and invite unlimited number of people join your account and all track visitors simultaneously.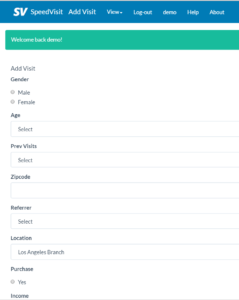 Twitter Tracking – AWS S3 hosted web page showing daily Twitter follower counts using Twitter API.