GlobalPrePaidCreditCard.com – Prepaid and gift credit card feature comparison for 9 countries. Sort and filter cards by features to find the right card for your needs.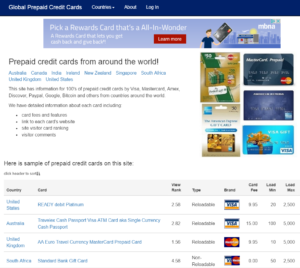 VancouverFountains.com – Photo galleries of Vancouver's numerous and amazing varieties of water art. Use the Google Map with all fountain locations to do your own walking tour.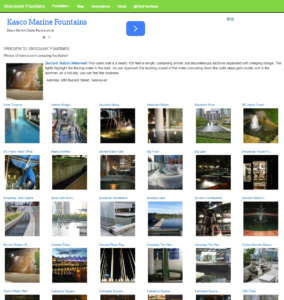 Cardivvy.com – Car2Go API powered Car2Go vehicle, parking and service area locator for all Car2Go cities around the world. Easy to use. Cars sorted alphabetically by street name.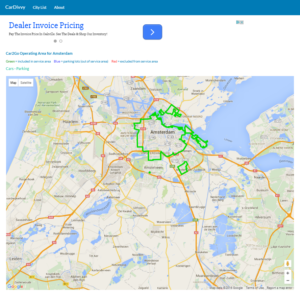 SpeedVisit.com – A quick and easy to records visits from people to your event, store, meeting, gathering, etc. It is free.  You can easily export all visit data and invite unlimited number of people join your account and all track visitors simultaneously.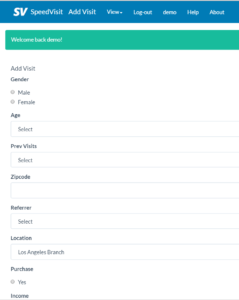 StatisticsR.us – Screenshots and analysis of home pages of the world's national statistics agencies' websites. Statistics are the lifeblood of a nation's economy. How are we telling our nations stories using Statistics? Come and see!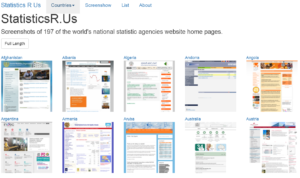 Gfiber.us – Google Fiber capital expense, revenue, customer model